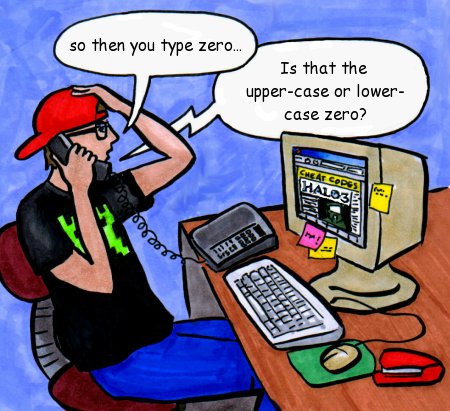 You have briefly looked into how networks work in general now you must prepare to interview and discuss with the school network manager, and then represent these findings together about how the network functions in our school:-
Areas you will need to look at are:-
Software for Network Management including Remote Access software and how it works – you must be able to describe and document the main applications( and their functions) on the server that the network administrator uses?
Hardware used for the network – the network topology and overall structure of the network as a diagram – you must be able to produce an overall diagram of the network naming the servers and main clusters?
Internet and Wireless Systems – Proxy servers, Filters and how ACS-Egham connects to the network – you must be able to describe the systems setup for Internet access and controls on those systems to stop issues including viruses, trojans and other attacks on the network?
Network Security – User access and permissions/Active directory or OSX equivalent – you must be able to explain how users and their rights of access are administered on the network, and how this enables the network to remain secure for different users?
The overall role of a network administrator at our school, what jobs are done how are they organised. How does the network administrator support all the staff and students. What are the difficulties and problems associated.
You must throughout the interview, be able to write down notes, take photos and sketch any diagrams so that you can describe the network fully. Each of you must choose one area to focus on from the above list and research behind this area first and come up with a list of questions you will need to ask.
I will explain how you will present this as a group next week…UPDATE – you will need to present your research and interview as a Comic Strip using Comic Life- to highlight in simple terms how the network functions…