The Internet has grown drastically over the past few years and most of us wouldn't know what to do now without it. I have grown in a world where technology is used every day and where we are surrounded by it. Both my parents are quite tech-savvy and technology was used often at home but only when it needed to be used. A problem that comes with technology and our access to the Internet 24/7 is the social issue between people and machines, the Internet is helpful, and in most cases quite good, but you can develop negative relationships with it, the fact that it is available 24/7 means that people use it 24/7 and addictions develop. This is why at home, the Internet, and technology as a whole, were, and still are, only used when necessary, sometimes we might go a bit off track, but never long enough to have to worry about it. But I am aware, and always have been, that there are other people, some of them quite close to me, who don't have the option to access all of this whenever they need and this inequality of access can be a big issue and one that keeps growing.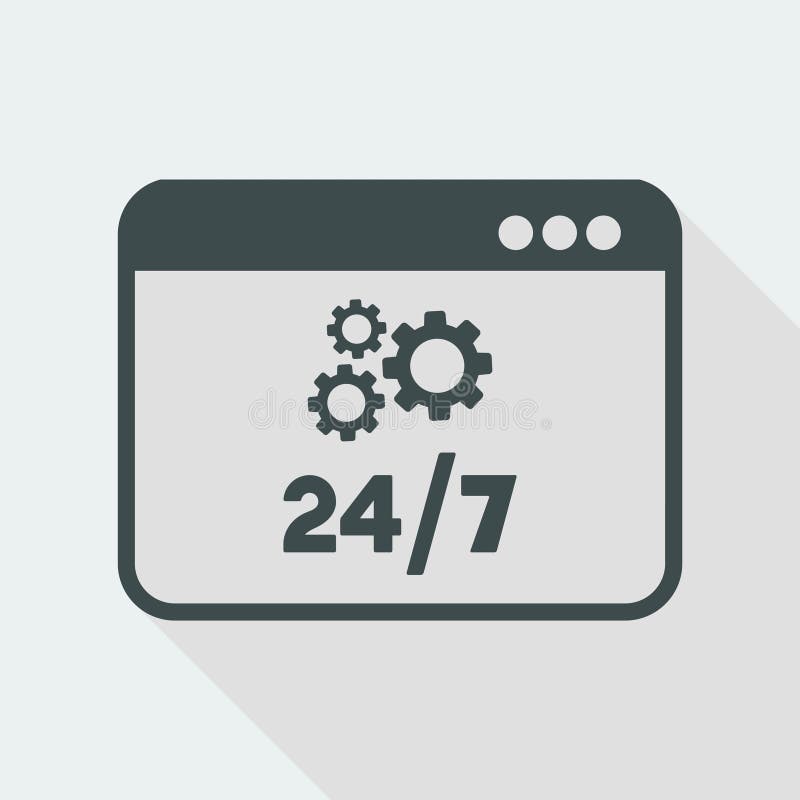 Over the past year, we've all been affected by COVID-19 and what it brought with it. We were all forced to stay home for over two months (in my case) and had to connect to classes and other regular activities through the Internet. This was relatively easy for me and those around me. We all had access to technology and the Internet from our homes, and although times were quite rough, we managed to live with it for those two to three months and had no major issues in this area. But we never really stopped to think about how some people didn't have this access to education during this time due to the digital divide that has been created.
Everyone should have access to the Internet, it should be a right, but it isn't the case. But it shouldn't just be access to the Internet being a human right, but also our personal data being protected no matter what and our privacy not being broken. This shouldn't be a discussion, there is so much information about every individual on the Internet that computers could know us better than our own family. While some of this data can help us and the development of technology, it could also break and destroy us.
We need to be responsible when we are online, we shouldn't share sensitive information or stuff that we wouldn't want people getting their hands on. There have been many cases, too many to count, in which photos, videos, or messages from individuals have reached thousands, even millions, of people, and no matter what one tried to do, this could not be deleted. It doesn't take long at all to spread things on the Internet which is why, as we have all been told sometime during our lives, you need to think before you post and think about what effects this shared information could have on you right now and in the future.
Even though our data should be protected and information about us shouldn't be shared between companies and other parties, we also need to be careful with what we share and be aware of the consequences of our actions.
In an article for CSO, Dan Swinhoe mentions 15 of the biggest data breaches from the 21st Century, all concerning data being stolen or leaked including usernames, passwords, bank account details, phone numbers, etc. An example would include Yahoo's data breaches in 2013 and 2014. According to Swinhoe, the 2013 attack compromised personal information from 1 billion users, which 10 months later was revealed to have been 3 billion users, all of their user accounts. The 2014 attack compromised the personal information of around 500 million users. Swinhoe also mentions breaches in other companies such as eBay, Adobe, LinkedIn, Marriott International, MySpace, Canva, or Dubsmash.
These breaches in major companies show how easy it is for our personal information to be accessed and the care that we need to take to protect ourselves from attacks and mysterious characters. Although we should have a right to the privacy of our data, we should also act responsibly and carefully on the Internet, we shouldn't trust everyone and everything we see as not everyone has the best intentions in mind. We need to be aware of the dangers of the Internet and act accordingly.
The US elections this year were big, they were an anticipated event and the Internet played a big role in it. Social media was used more than ever in elections and this had its effects. Thousands of tweets were sent out every day reaching millions, but the way this information spreads can be "played" around with. Politicians can access technology in different ways and through algorithms they can reach different members of the society that they could not reach in other ways, giving them more opportunities to spread their campaigns.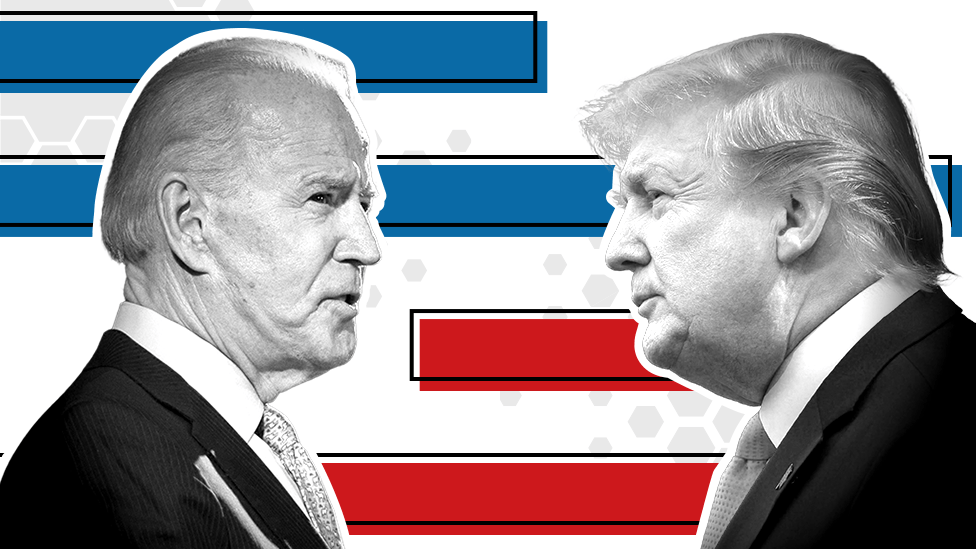 And lies can also be spread quickly. We don't know who we can or can't trust and this might lead us to make poor decisions. Just like information about campaigns can reach millions, lies about politicians can spread just as quickly. All of this has impacts on a global scale. People are becoming more and more gullible and believe everything they read online which can have many negative effects on, in this case, political campaigns, but also things from our daily lives.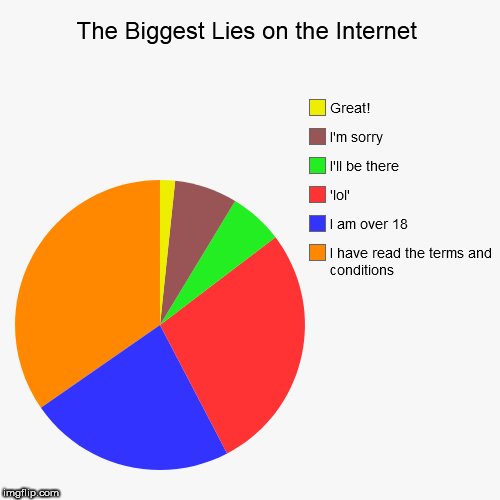 But giving everyone access to the Internet is a complicated and expensive task. It isn't something that happens overnight and it takes a lot of effort and money from many people. It is something that we need to work on and find the best way to give everyone access to the Internet, a project like this will take long but it is worth it. However, individuals need to be educated to act appropriately online. This is also a very complicated task and probably one that can't be achieved, but if as children grow we teach them how to act properly online, there might be some hope to make the Internet a safer place for everyone.
The Internet is great, there's no denying that, but its growth is also scary and dangerous. It isn't just this growing danger that should scare us, but also the fact that while for some of us this other "world" gets bigger every day, for others it just moves further and further away, and this is something that together we should all try to overcome. We need to break that digital divide and give everyone the opportunity that they deserve to have access to the Internet 24/7.
Here's the original article by Dan Swinhoe
https://www.csoonline.com/article/2130877/the-biggest-data-breaches-of-the-21st-century.html